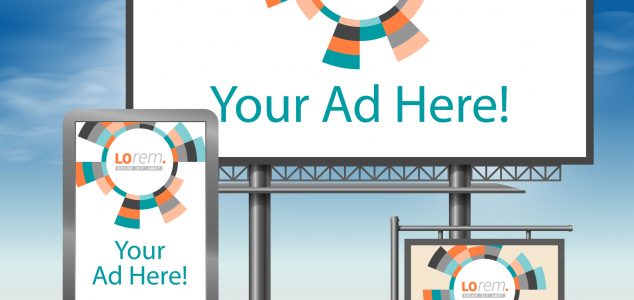 Boost Your Organization across Arkansas with Billboard Advertising
In today's marketing world, there are a lot of options for advertising placement. Ads can be placed anywhere from social media platforms to search engine platforms to mobile phone apps, but the efficacy of your investment is reliant on the placement by those digital platforms. Thanks to the tradition of consumers traveling by car on a daily basis, outdoor advertising, particularly billboard advertising, remains one of the most dominant markets for consumers to learn about products and services. Additionally, research suggests that ROI is higher with billboard advertising, generating even more online traffic than radio or print ads. When advertising in tandem with mobile-device engagement, consumer follow through runs higher than 40%. On average, billboard advertising has a higher effective rate than all other traditional media.
Whether you are looking for billboard advertising companies in Arkansas or any other state, you will find a number of companies that specialize in specific geographic markets with expertise in their respective territories. You will find courteous and efficient staff who can help guide your marketing campaigns to the audience you seek, helping you reach your audience when and where they are most likely to see you, your product or service and how to reach you. The best advertising companies have both longevity and an impressive marketing portfolio; make sure to check for both. Famous clients are impressive, but successful and memorable campaigns are even more desirable.
If you would like more information about billboard advertising companies in Arkansas, contact Lindmark Outdoor Media or call at 405-928-5800.
View our Facebook Profile.