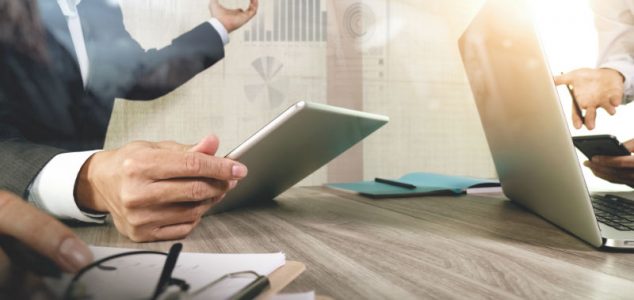 Trends in Internet Marketing, Indiana Marketing Company Explains
Online marketing is constantly evolving. The methods that were trending this year, may not be effective in the upcoming year. If you do not remain current with the everchanging landscape of online marketing, your strategies will fail. While no one is able to predict changes coming to internet marketing, Indiana marketing company, EXTEND GROUP, offers key areas of focus as the platforms for digital marketing transition.
Internet Marketing: Indiana Marketing Tips
Content is absolutely king when it comes to marketing online. However, written content is quickly becoming a thing of the past. Instead, videos are taking priority over written blogs and newsletters. People naturally have a short attention span, which is why videos are the go-to source for information and entertainment. Not to mention, information is retained better through visuals to make your company more memorable.
How you deliver your message through the videos plays a role in the effectiveness of your marketing strategy. Now, people tend to enjoy videos that tell a story. No one wants to see advertising schemes anymore. Instead, they prefer buzzworthy news, live streaming, and insider videos.
In addition to videos, Mobile Apps will be on the forefront of the digital environment. With most internet traffic coming from mobile devices, creatively tailored apps set a new tune for effective internet marketing.
As the digital era becomes your customers' new playground, you need to focus on the current trends of internet marketing. Indiana internet marketing company, EXTEND GROUP, provides the strategies you need to stay current with the diversified world of online advertising.